OUR BIG SABBATICAL YEAR
We are doing it! We are taking our savings, we are renting our house, we are selling our car, and we are taking off on a trip of a lifetime to travel around the world for a year.
As many of you know, Dante and I got a big gift from the Divine when we had our daughter Lili in 2008. It is a long story, but suffice it to say that neither of us was meant to be able to have children. And we had just met. I thought I had menopause. Well, we proceeded to set the age record at Vancouver's Pomegranate Midwifery Clinic - at over 100 years combined!
So it is no surprise to think that a child who comes to this world so brilliantly, against all odds, beaming confidence about existence - was meant to be. And now we have this unexpected joy of observing and supporting a young spirit grow - on all levels of consciousness.
As artists, we have been homelearning in one way or another from the get-go and now we are taking our family unit on the road to see the world and the many new things it can offer and teach us.
We decided that each of us could pick one country. Laura chose Japan. Lili chose India. Dante chose Thailand. And then we all chose Rio. And we have planned on from there. The trip will wrap up in Europe with our lovely families in Italy and Finland. Our current scheme looks something like this:
September 2016 - Japan
October 2016 - Vietnam, Hong Kong
November 2016 - Thailand
December 2016 - India
January 2017 - India, Morocco
February 2017 - Rio
March 2017 - Mexico
April 2017 - Mexico
May 2017 - Olvera Andalucia
June 2017 - Paris, Helsinki
July 2017 - Helsinki
August 2017 - Torino
Here is our Vision Board in a slideshow format. Enjoy!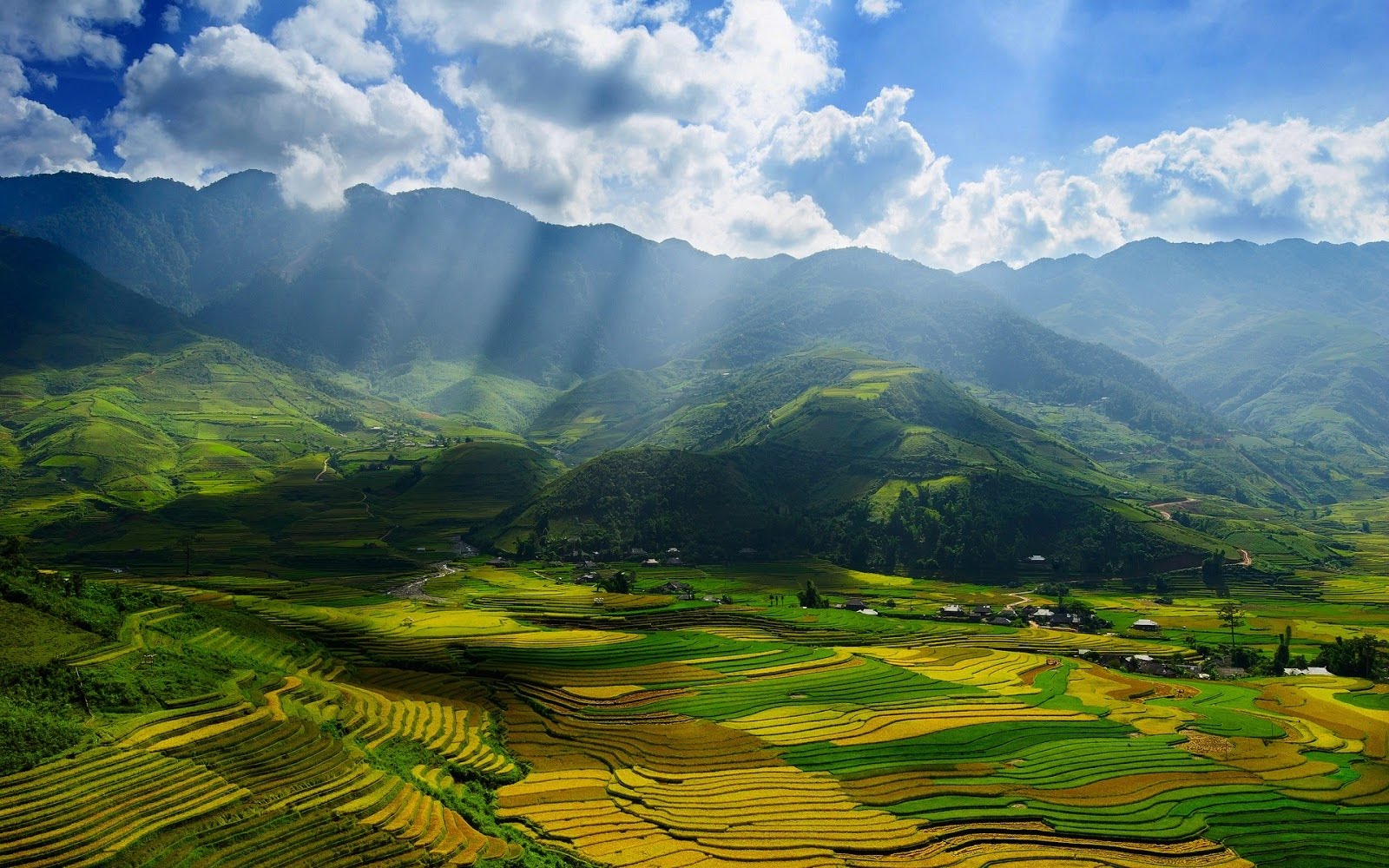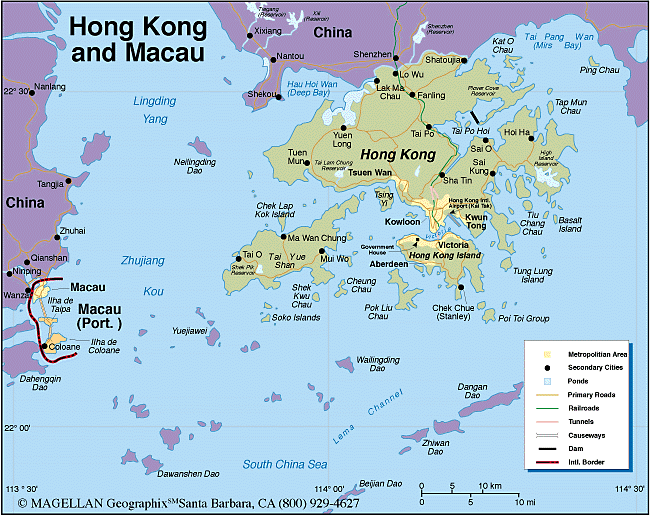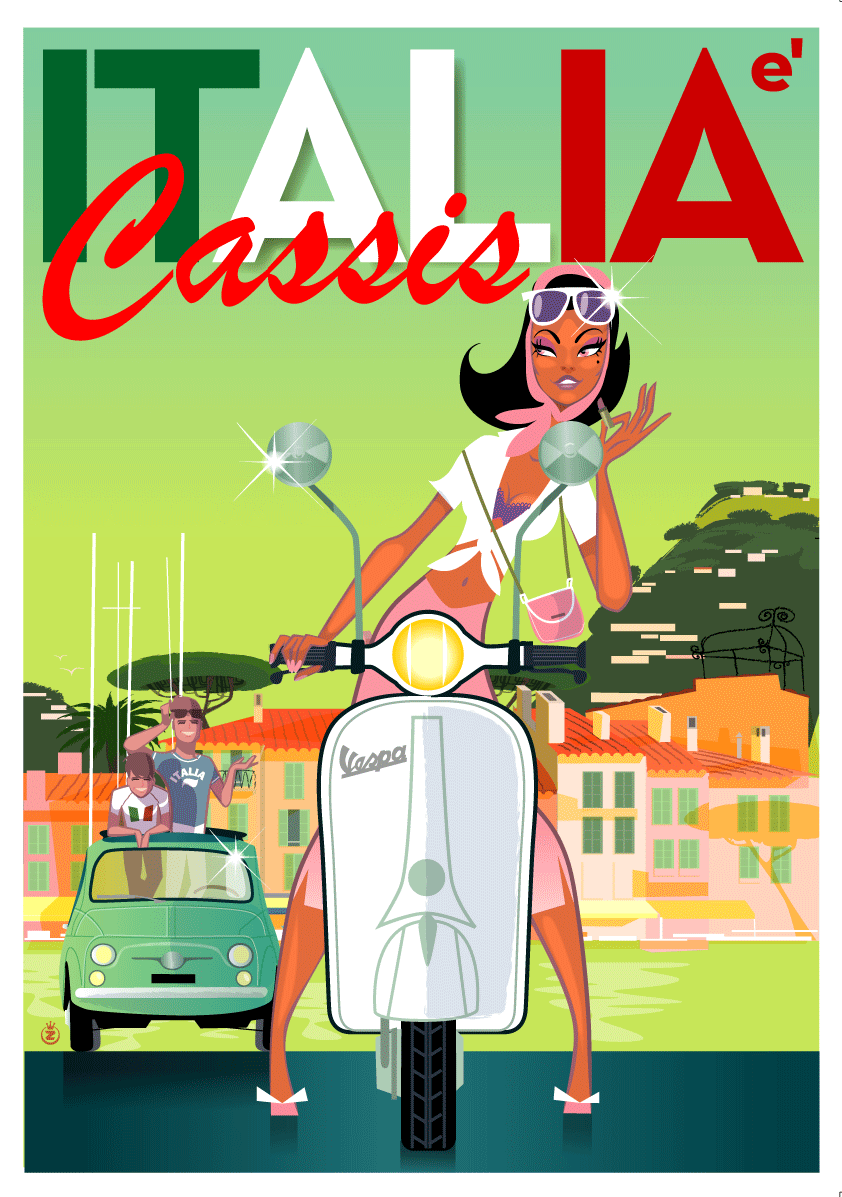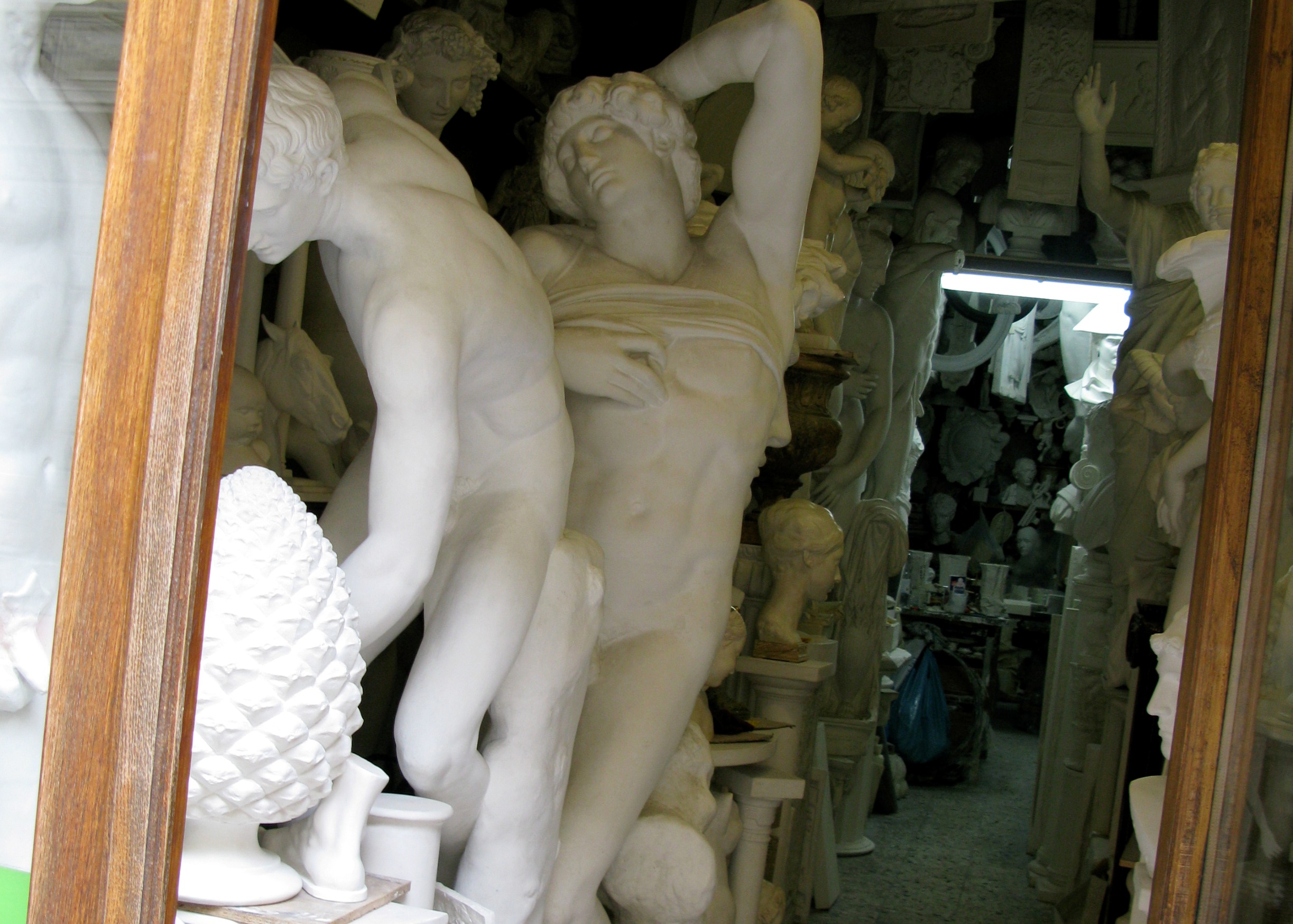 We are grateful to Laura's progressive employer, Fraser Health Authority in BC, Canada. FHA invest in their staff and support both professional and personal enrichment. The leadership promote and model a healthy work-life balance. This trip is made through FHA's self-funded leave program.